So as you know, I love a good bargain and although I absolutely love perfumes and smelling good I refuse to spend stupid money on them. Luckily my favourites are all quite cheap. So if you're on a tight budget after going nuts on pressies for the munchkins at Christmas and wanted to treat yourself to a lovely perfume that won't break the bank, here are my top 5 and keeping within budget they are all less than £20
J
Britney Spears Fantasy Twist £16 50mls Boots
Because I love both of these fragrences I find it easier to get both of them then I don't have to choose between them. The pink is very swet and perfect for the day time and the blue is a bit heavier and great for night.
CK Shock Her
£17.38 100ml Amazon
This one is more sweet than fruity and a lot stronger than the Britney one but still smells good. I actually got a bottle of it for Christmas.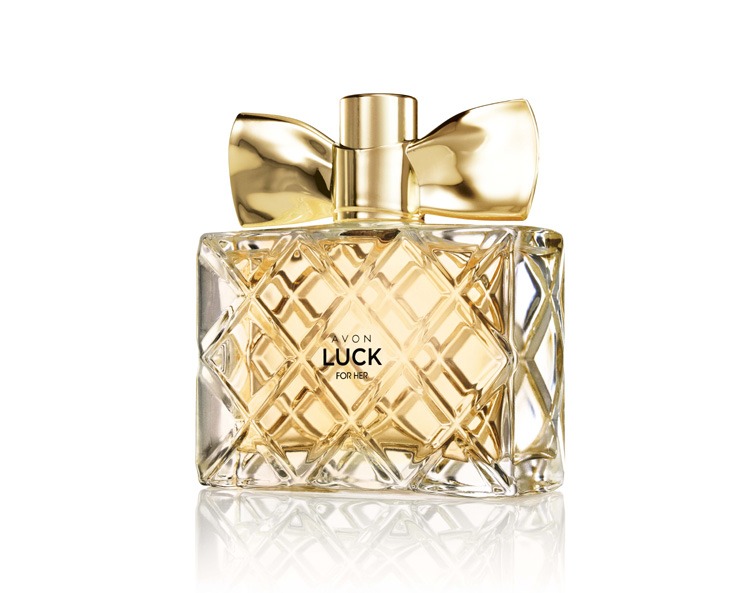 I was actually sent this last year to include in my gift guide and saw it and thought 'meh' but I shouldn't have prejudged it it's actually really nice, like a lighter version of CK Shock.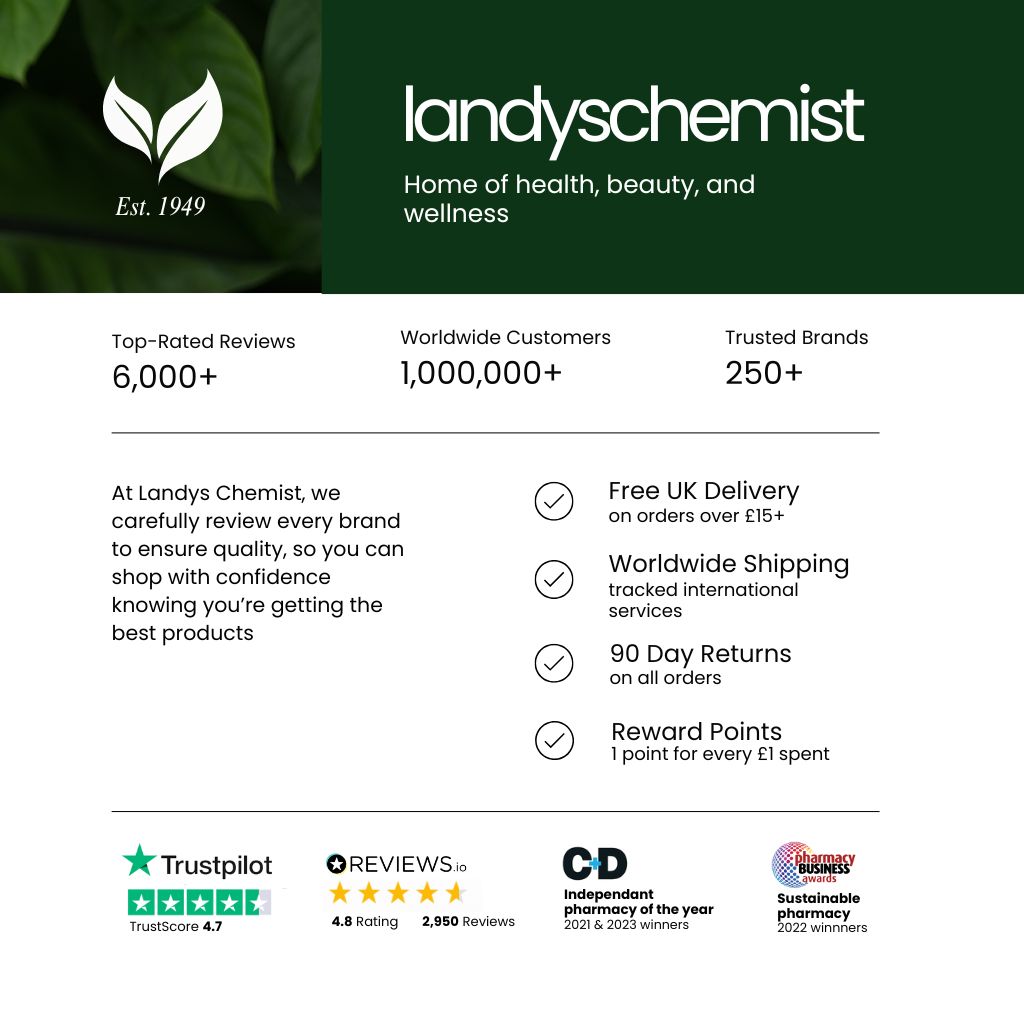 This Thierry Muglar perfume is the only non cheap one on my list, but it's gorgeous and very strong so you can use it sparingly so it will last a good while. It's also refillable so that's a plus.
Britney Spears Island Fantasy
£15.23 Fragrance X
Yes I do love my Britney Spears perfumes... This summer fragrance is very light and fruity and perfect if you want something more subtle.