One of the main reasons I want to visit Japan is to go to
Harajuku
Village and just people watch. Harajuku actually refers to the area around
Tokyo's
Harajuku station. It is the centre of Japans most
extreme
teenage cultures and
fashion
styles. I love how different groups have their own individual styles and dress really OTT and go
crazy
with accessories.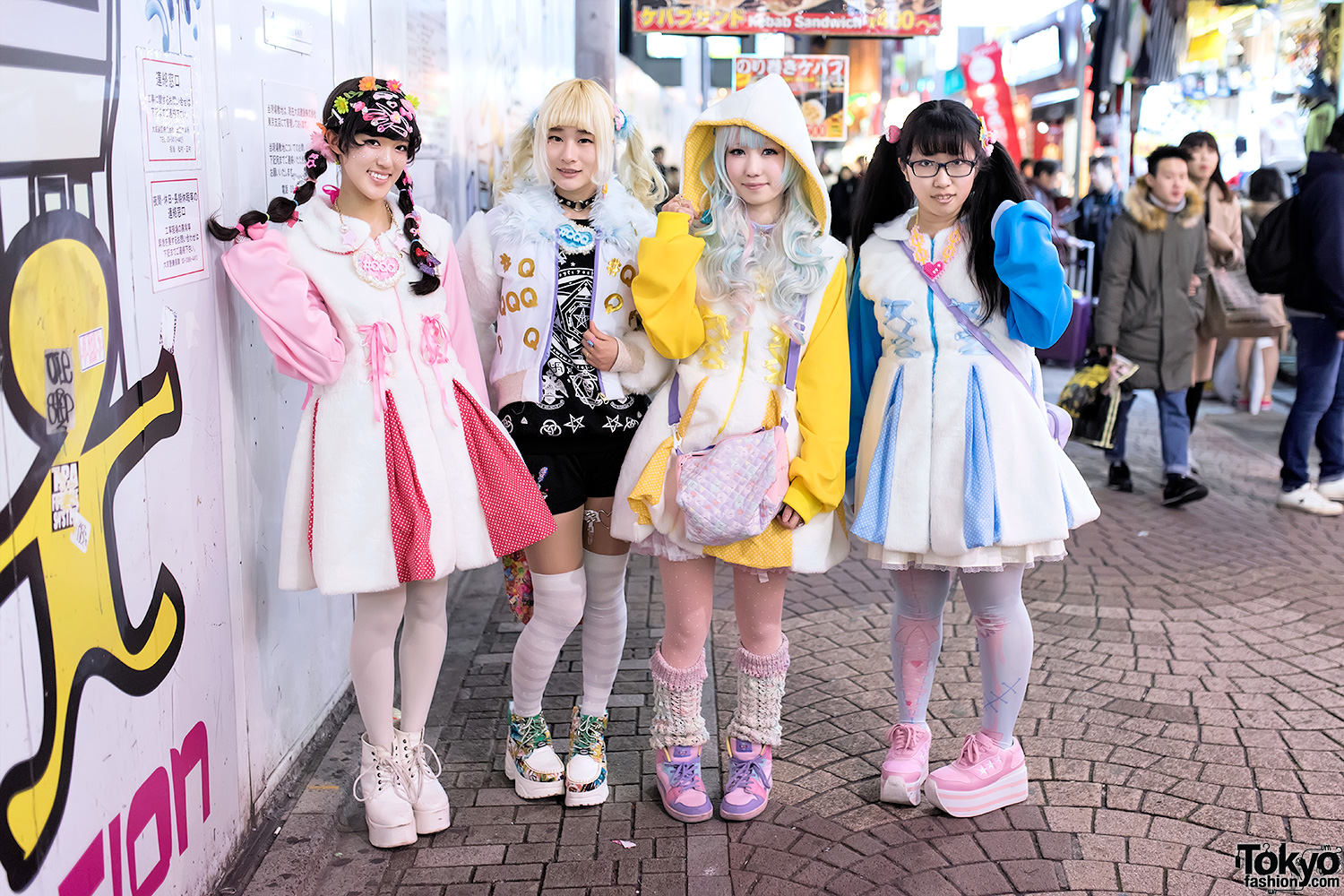 Each group seems to stay true to their style. They make dressing seem like so much fun. If you follow me on
Pinterest
you will know how
obsessed
I am with how they dress and get a lot of inspiration from looking at photos of
Japanese street style
and I love love love stalking
Tokyo Fashions
website and Instagram page . There are many sub groups but these are definitely some of my favs:
Punks
Inspired by the punk movement in London in the 70's . This style is very rebellious with OTT clothes, edgy accessories , dark make up and multiple piercings.
Lolita
If you've ever seen that very creepy movie Lolita then this will need no explanation to you. This style focuses on child like aspects and uses light or pastel colours, pretty dresses and child like fantasy themes.
Decora

This style is all about bright colours and flamboyance. I love how you're encouraged to wear lots of layers of crazy colours and over accessorise, which I already love to do.